Training in Transactional Analysis
Transactional Analysis
Would you like to develop professionally and personally?
We offer certified training as a transactional analyst (CTA) at the gateway to Eastern Europe. We are running an international group that is hybrid. There are units online and onsite in Berlin. The language is English..
Are you looking for opportunities for further training in TA?
We offer practice-oriented individual events and supervision.
Or you are simply curious about TA?
101 Introductory courses are also in our repertoire.
Don't hesitate to contact us.
Agile Practitioner
You want to anchor agility in your company?
In the training you will learn the basic agile methods and apply them.
How does the training work?
We take agile seriously and design the training as an agile project.
Coaching and Supervision*
Are you looking for individual development with a temporary sparring partner?
Then individual coaching is the right format. This also helps to change personal patterns or to master a challenging situation.
Are you training in transactional analysis or working as a coach / supervisor?
We offer individual and group supervision also for professional development.
Your team would like to reflect on their own practice or improve their cooperation?
Group Supervision or team coaching are suitable for this.
*The terms coaching and supervision are used in different contexts for similar formats. We use them synonymously here.
Moderation and facilitation
Moderation
You want to focus on the content in the upcoming exchange?
We support you through moderation, for example, retreats, team meetings, planning sessions, meetings …
.
On-site at your location, at intaqt Berlin or online.
Mediation
You are stuck with your counterpart and can't find a solution?
We support all parties involved in finding a sustainable solution with conflict moderation or classic mediation.
In-house, in Berlin at the mediation-center or online.
Podcast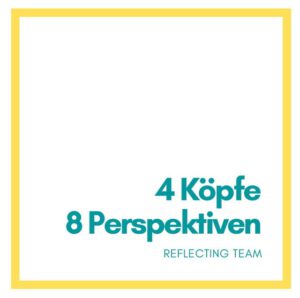 Sie wollen wissen wie wir arbeiten? Sie hören Ideen und Anregungen für aktuelle Anliegen unserer Kunden, die wir vier Köpfe aus mindestens acht Perspektiven beleuchten. Vielleicht ist auch ihr Thema dabei?
Appreciative DiversityMediation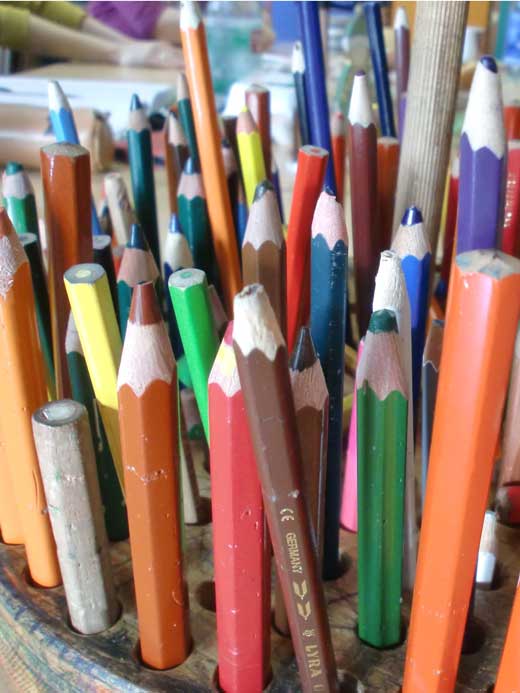 Transaktionsanalyse in Diversity-Meditationen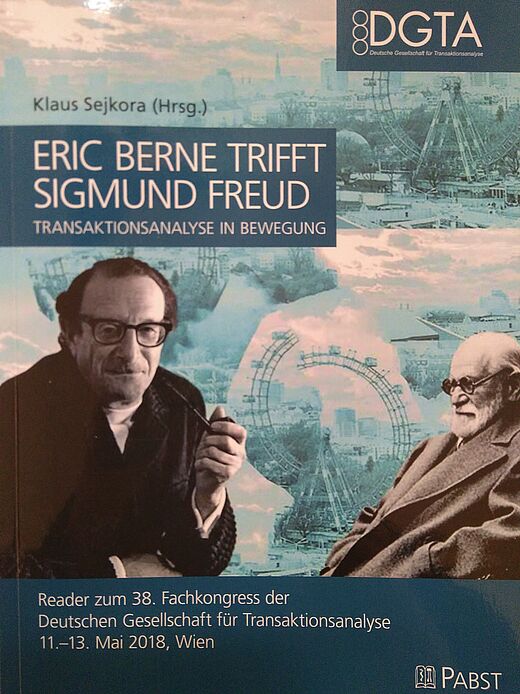 TA meets Diversity - Crossover im Beratungsalltag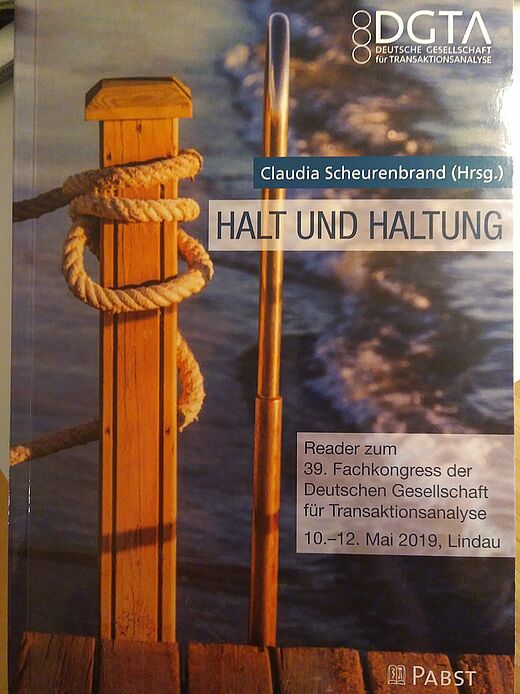 The Power of Potency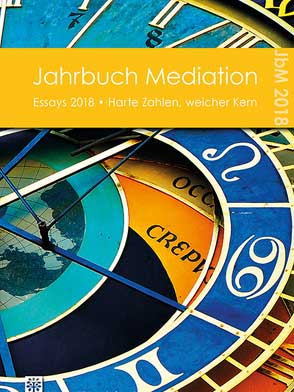 Jahrbuch Mediation - Diversity und Homogenität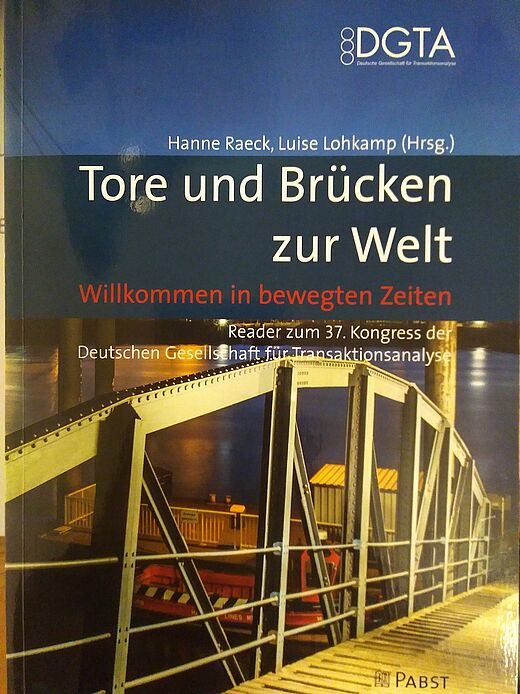 Kartons im Kopf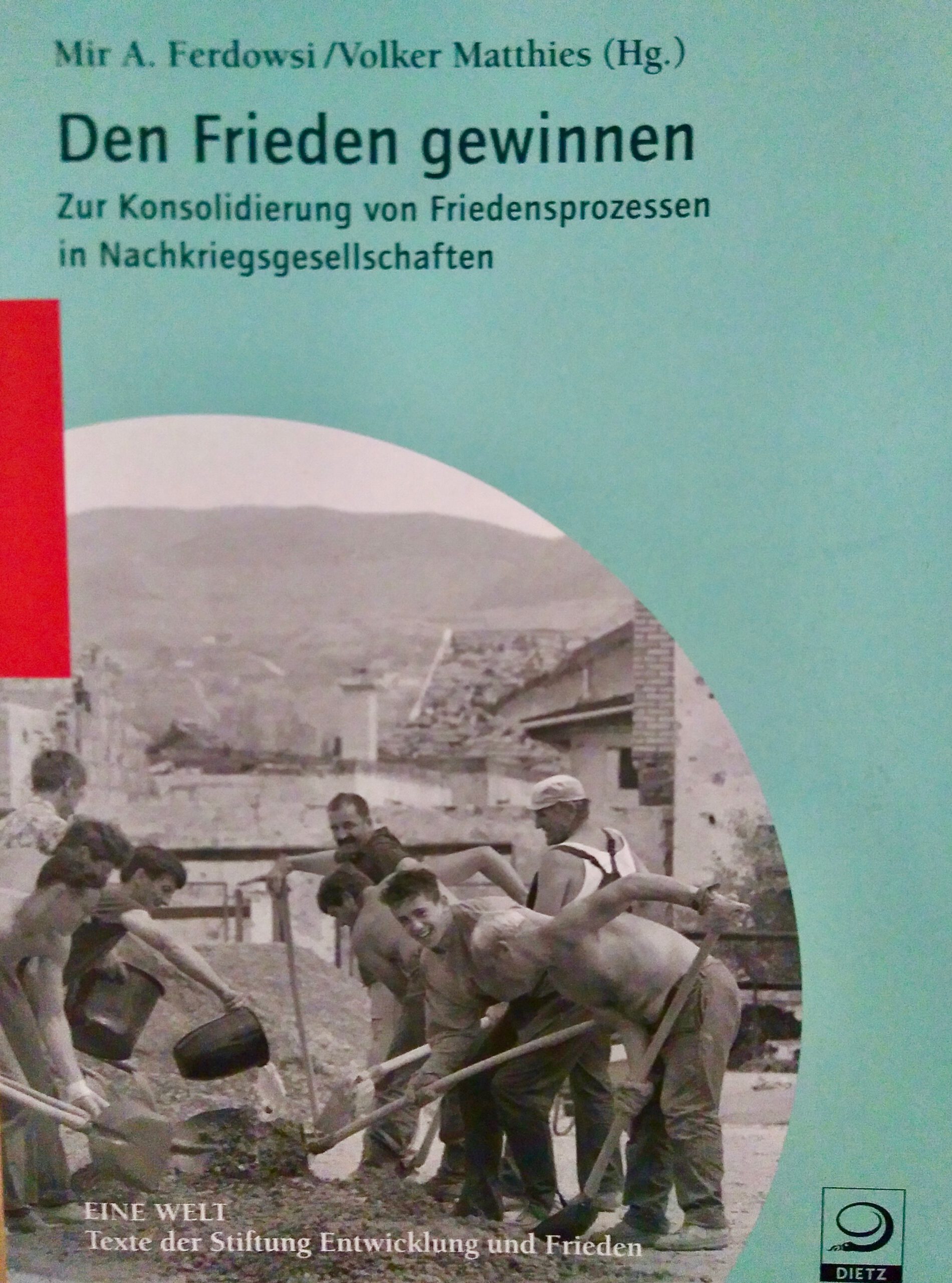 Angola und Mosambik
Knabbereien für Herz und Verstand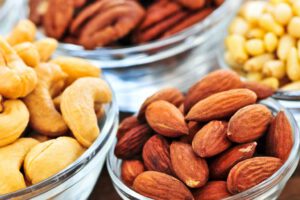 Sie kommen gerade nicht weiter? Blättern Sie in unseren Nüsschen - kurze Überblicke der wichtigsten Lösungsideen aktueller Themen aus unserem Podcast. Z.B. Angemessenes Honorar, Ehrenamt in engen Zeiten, Gerechtigkeit im Team, Stress im Homeoffice ...
Best off intaqt!
Sie suchen Soforthilfe für kniffelige Situationen des Alltags? Helfen Sie sich zunächst selbst! Bei intaqt inside finden Sie kurze Impulse als Download zu den Themen Konflikt, Kommunikation, Führung und Veränderung für persönliche-, team- oder organisations-Fragen.