When quality management becomes
organizational development,
then it is…

Education – Training – Continuing education
Mediation
Would you like to learn how to deal with conflicts confidently?
We offer learning environment and methods in our education and training courses: Introduction Workshops, hands-on workshops, conflict management – on the job  or in mediation trainings.
Are you already a mediator?
Take advantage of our recertification courses.
Transactional Analysis
Would you like to develop yourself professionally and personally?
We provide EATA-certified training to Transactional Analyst (CTA) in the field of Organization, to Training and Supervising Transactional Analyst (PTSTA/ TSTA) and the German Certified Degrees as TA-Consultant and TA-Coach.
Are you looking for opportunities to broaden your education in TA?
We offer individual events, practice-oriented short curricula like Agile Practitioner or Scrum Master Advanced and supervision.
Or you are just curious about TA?
Introductory courses "short and crisp" (internationally recognized as 101 ) are also available.
Agile Practitioner
You want to introduce  agility in your company?
In the training you will learn and apply the basic agile methods and develop your agile mindset.
What can you expect in the trainings?
We take agility seriously and design the training as an agile project. You are invited to explore and experience the tools. Check it out!
Coaching and supervision*
Are you looking for individual development with a temporary sparring partner?
Then one-on-one coaching is the right format for you. This also encourages to change personal habits or to master a challenging situation.
You enjoy a training in Transactional Analysis or work as a coach / supervisor or mediator?
We offer individual and group supervision for professional development as well.
Your team wants to reflect on their interactions or would like to improve collaboration?
Case supervision, team coaching or group supervision would be suitable for you.
*The terms coaching and supervision are used in different contexts for similar formats. We use them synonymously here.
Organizational Development
Organizational Development
Do you take the challenge  to change your organization?
We facilitate this process on all levels: organization, team, devision, works council and employees.
Talk with us!
Facilitation and mediation
Facilitation
You wonder to stay focused on the topic?
We support you by facilitating e.g. closed-door meetings, team meetings, planning sessions, diversity processes, assemblies, congresses …
On-site at your site, at intaqt or online.
Mediation
You are stuck with your counterpart and can't find a solution?
We empower all parties involved in finding sustainable solutions with conflict facilitation or classic mediation.
Inhouse, at the mediation center, at intaqt or online.
Podcast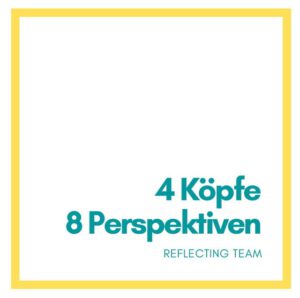 You want to know how we work? You will hear ideas and suggestions for current concerns of our customers, which we four heads illuminate from at least eight perspectives . Perhaps your topic is also included?
Appreciative DiversityMediation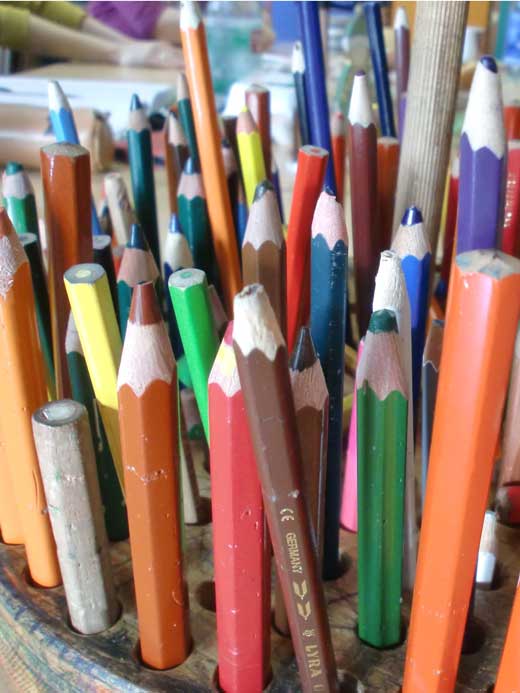 Transactional Analysis in Diversity Meditations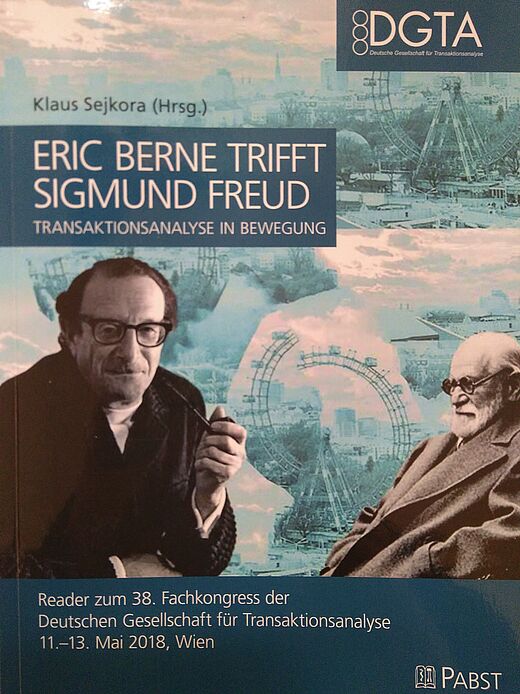 TA meets Diversity - Crossover in Everyday Counseling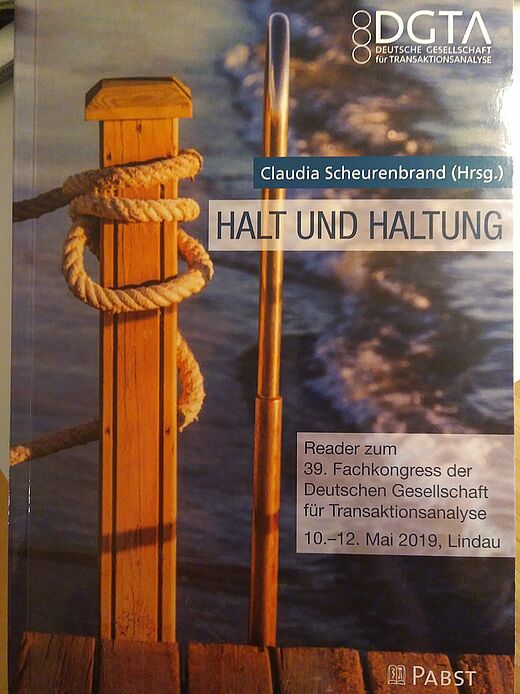 The Power of Potency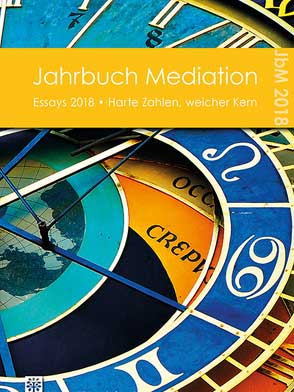 Yearbook Mediation - Diversity and Homogeneity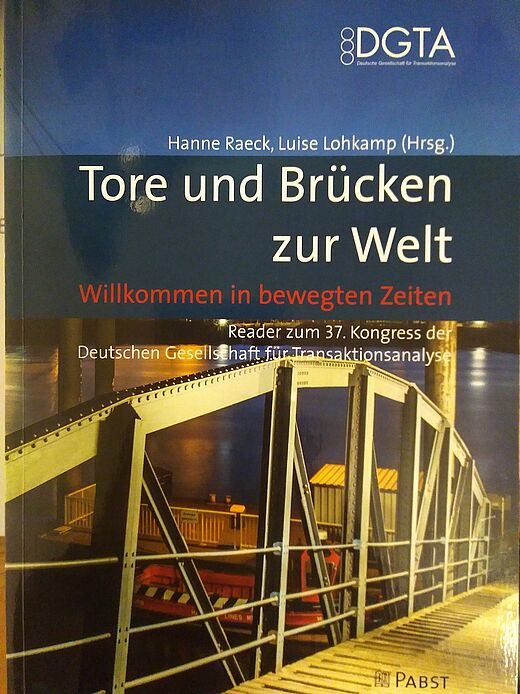 Kartons im Kopf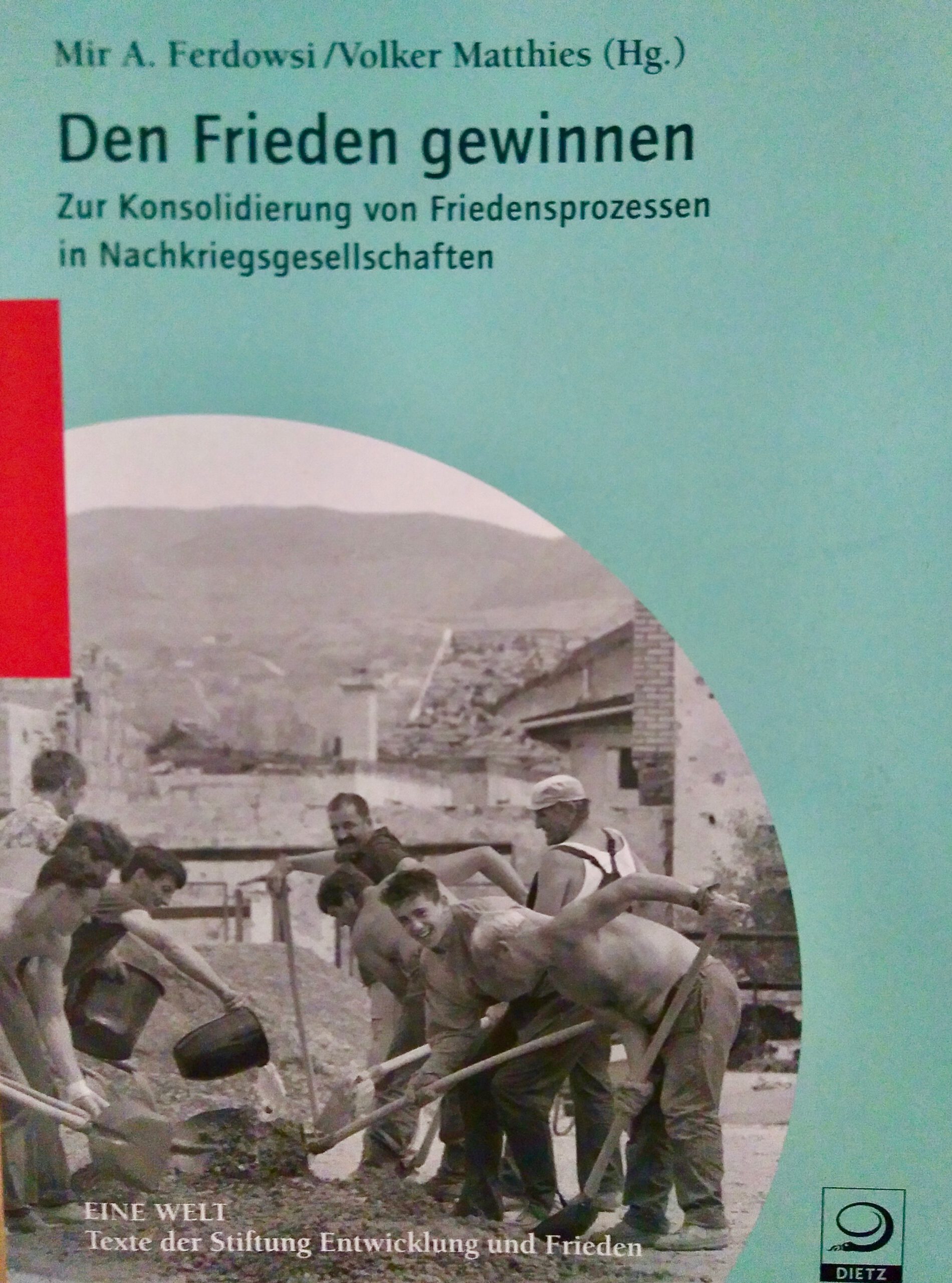 Angola and Mozambique
Nibbles for heart and mind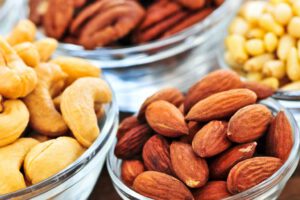 Are you stuck right now? Browse our nuts - short overviews of the most important solution ideas of current topics from our podcast. E.g. Adequate fee, volunteering in tight times, equity in the team, stress in the home office ...
Best off intaqt!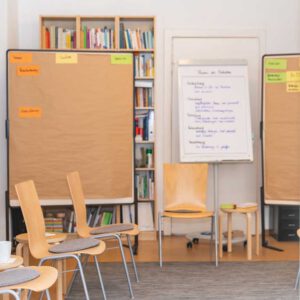 Are you looking for immediate help for tricky everyday situations? Help yourself first! At intaqt inside you will find short impulses as downloads on the topics of conflict, communication, leadership and change for personal, team or organizational questions.