"With the Visible Systemic Method, we have effectively and sustainably improved our collaboration in a very short time."
No Results Found
The page you requested could not be found. Try refining your search, or use the navigation above to locate the post.
Health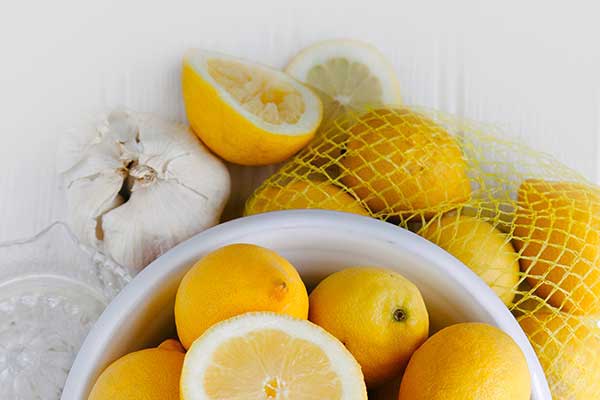 Health and health maintenance in the company have been with us since we started developing organizations. In essence, we follow the thinking of salutogenesis. We combine their Insights with the attitude, the approaches and methods of systemic Transactional Analysis, Mediation and Diversity Management.and translate and translate them into everyday business life.
Our offers for you
Our concrete offers are oriented in two directions:
1. support in maintaining individual health through coaching and supervision and through seminars on the topics of.
Self-management, burnout, time management, resilience, conflict, stress,
2. support in maintaining or creating health-conscious structures in the workplace, e.g. through workplace, e.g. through
structure and strategy of BGM, error culture, complaint and conflict management, diversity management

The topics manifest themselves, for example, in our long-standing cooperation with the occupational health service of TÜV Rheinland GmbH and Gesundheit Berlin/Brandenburg e.V.. We are also accredited in the Expert:innenpool MAB at the Berlin Senate for the implementation of results from employee:innen surveys on health protection. In these contexts, we work together with schools, school boards, public administration, public institutions, job centers and employment agencies, among others.
Conflict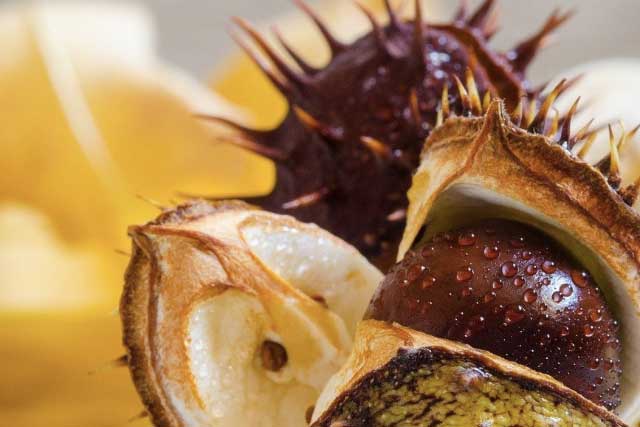 Conflict is our queen discipline. Whether before, during or after the conflict – as trained mediators and thanks to our many years of experience in conflict moderation, you will generally work out sustainable solutions with our visibly systemic mediation.
Concrete examples
Are you or your colleagues entangled?
Let the conflict partners develop good ways together in a protected setting with the help of mediation.
Are you looking for conflict prevention and manners for the post-conflict situation?
We accompany the development and introduction of
Error and complaint management,
Conflict Management
DiversityManagement
flank the introductions with seminars
and train conflict managers or mediators.
Cooperation
Your concern is that your team reinvents itself, changes sustainably? It should steer proven carefully and functionally after? In a confidential setting, the team can think and try out new things – whether it's about work content or cooperation within the team. We support you in dealing with factual issues and in managing dynamics.
Our experience for you
We put our experience at your disposal on topics such as:
Clarification of work cuttings,

Development of content-related questions

Role-appropriate and functional design of structures,

Expectation management,

Commitment, responsibility and protection,

Hierarchy and power.
Leadership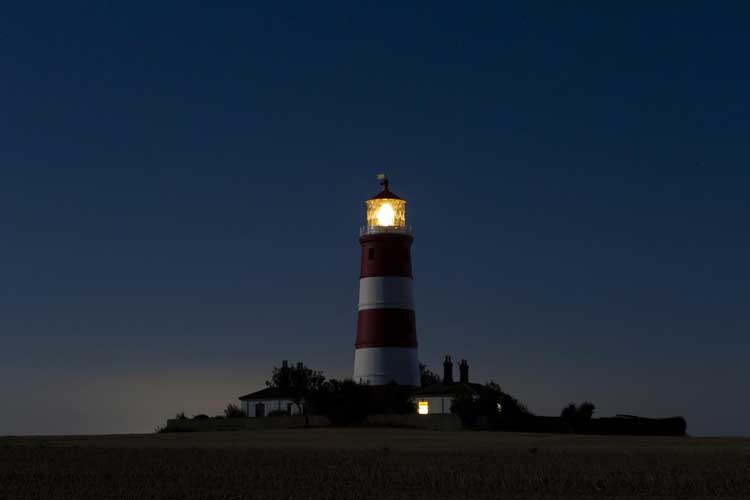 Leaders in organizations, and especially management or CEOs, have an outstanding importance for the company culture. How they are valued and their preferences impact many. We support you in establishing a fear-free and appreciative corporate culture.
Formats for reflection
To become aware of or assure your own preferences in these areas, we offer formats for reflecting on your attitude and, if necessary, training:
Leadership Seminars
Motivation and leadership
Enthusiasm Management
Lateral lead
Agile lead
Executive Coaching / Management Coaching
and Visible Systemic Supervision
TA training "Leading, guiding, coaching
Further training to become an Agile Practitioner
Knowledge Management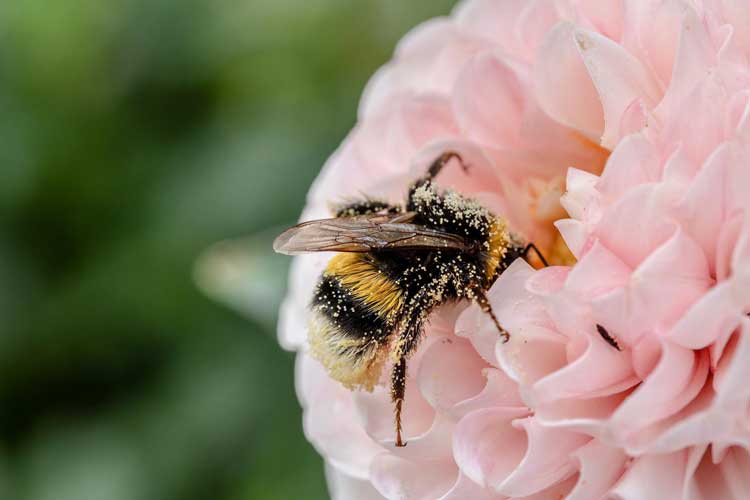 Knowledge management – with our support, you systematically develop the structure and skills of your employees. In the end, there is clarity about what knowledge, experience and information must be available in the right places at the right time.
Concrete examples
Concrete examples
The question touches e.g.
Succession situations, when employees change jobs, or when committees are newly elected.
The joint design of information flows in existing teams.
Communication and meeting structure.
the right prioritization, right time and right place.
Diversity Management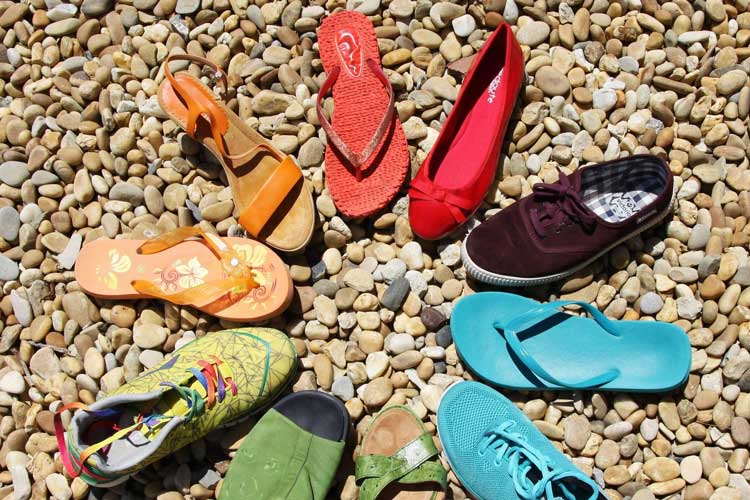 Diversity makes sense and also makes work. We support you in this work. Depending on your needs, we ask what functionality diversity should have, where you are at risk of disadvantages due to monoculture, or how you and your teams deal with presumptions. This allows you to work on the corporate culture and its management and personnel development, the team level or the level of individual employees.
Established formats
Established formats are
Diversity management in your company
Diversity Training
Diversity Workshops
Bullying and AntiDiscrimination Seminar
Culturally sensitive coaching
Restructuring/Change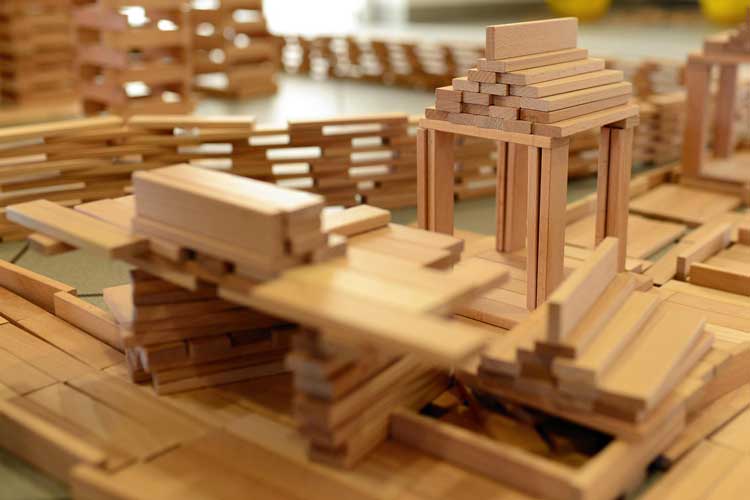 Departments are merged? Hierarchy is being dismantled? Old structure no longer brings new results?
The truism that development means change does not automatically work in the other direction: not every change carries the hoped-for effects by itself. To manage the change appropriately, we recommend external support.
Support for you
We support you with the following methods, for example:
Retreat moderation for strategy development
Moderation of company meetings
Moderation of steering groups or steering committees
Moderation of work phases in learning and experimentation rooms
Workshops of the executives
Conflict moderation
Introductory workshops
Communication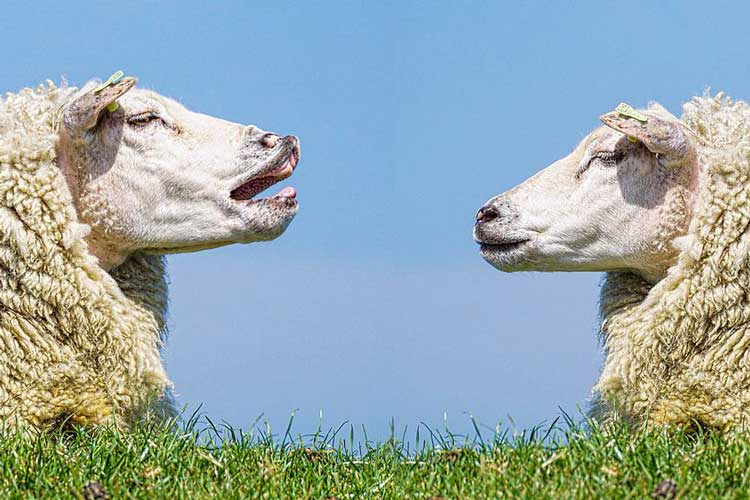 Communication is the basis and is the expression of cooperation. In addition to factual information, communication and its structure also reveal inner attitudes, values, the relationship status of the communication partners and expectations. With our offers, fed by transactional analysis, diversity management and mediation, we support you in communicating coherently.
Concrete examples
We offer customized services ranging from training and the further development of your company's internal communication structure to individual training in transactional analysis or mediation.
Examples of seminar offerings:
Presentation and communication in the spotlight
Negotiation
Quick wit can be learned
Conduct counseling sessions
Strategy development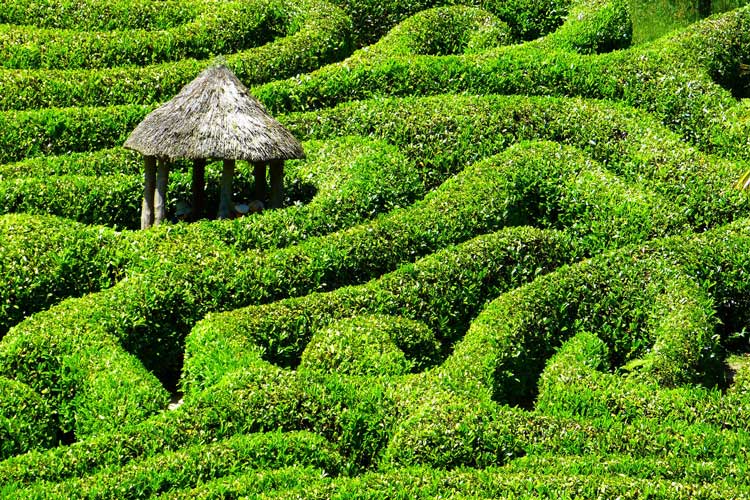 What for, where, what and how? In the balance between goal-orientation and process-orientation, we support you in strategic alignment and planning. Through a structured approach in a secure framework, you look (again) at the macro level of your business and develop images that integrate goal and path.
Our offers
Mission statement Development or follow-up
Moderation of strategy meetings
Moderated support of strategic planning
Workshop for structured strategy development
Visible Systemic Supervision
As a manager, decision-maker or personnel developer, do you need to exchange ideas on a peer level? Here you not only get exchange, but also receive visible systemic impulses from the supervisors and guided by peers, so that you can sharpen your professionalism in your role and experience personal growth.
Interested? Sign up now!
More
Procedure
We always take a process-oriented and phased approach:
Goal clarification
In the preliminary discussion we clarify the order with you. Whether as a person speaking for himself or as a team leader, representative or employer, we develop the goal of our cooperation with you. If business coaching is involved, the executive may be included in clarifying the overall goals.
Framework planning
The format is determined and the time frame for it is found. The duration of a coaching session can range from one session to an accompanying process to regular accompaniment. (e.g. for coaching dealing with recurring conflicts we suggest a rhythm of several weeks with 1-1.5 hours each. For a coaching to analyze the leadership style and to train leadership elements, we would suggest fewer and longer appointments.) in this phase we check how confidentiality is maintained when the assignment is given by the employer
Implementation
Coaching appointments take place by appointment. Each session begins with goal setting and ends with evaluation. In doing so, the coach selects coaching tools, methods and interventions that fit precisely – oriented to your concerns – and uses them in a resource-oriented way. In doing so, we draw on our wealth of experience in interventions from systemic counseling, transactional analysis, mediation and our many years of experience as coaches and consultants.
Conclusion
The coaching is terminated. They evaluate the overall coaching and work out how to deal with the results in the future. This includes agreeing on how to communicate the results.
Contact: info@intaqt.de
Do you have a specific request?
Process support
Your concern is a small change or a big change?
We shape the change together with you. After one or more intensive initial meetings in which we work out the goals of the change with you. We then develop an appropriate process architecture to achieve the goals. Often this structure already maps the (communication) structure that is to be newly developed, so that you can already practice "the new" during the process.
More
It is possible to do individual sessions: Individual supervision, individual coaching. This can take place in a 1:1 setting or in front of a group. Group coaching or group supervision means that topics of a group are worked on together and no individual single topics are worked on.
We would be happy to discuss with you under which name and in which form coaching/supervision can be helpful for you or your organization. Get in touch!
Moderation
Your concern is to come to one or more results with a group? Or …
We help you to work out your goals and concerns and accompany you and your team in the development of these.
Goal-oriented – Process-oriented and with the experience of psychological dynamics, diversity management and mediation.
More
Support to overcome challenging situations.
new patterns of action and thinking
Access to own resources
Starting points to change personal patterns.
Be aware of your own strengths
Face own limitations and develop alternatives
Mediation
Your concern is to end a tangled (protracted) dispute?
To this end, we offer you either the clearly outlined procedure of mediation or conflict moderation – depending on the severity of the case. In a preliminary discussion, we clarify the modalities and limits of the procedure with you. After that, we work with the people concerned.
More
Accompanying professionalization on the job:
So that job-related development becomes possible
Situations they find challenging:
So that you can master the situation in an active and targeted manner
Trainings
Your concern is to learn new methods or skills?
We offer training in all of the above fields and in mediation, transactional analysis and agility. Our approach is always to work on the appropriate attitude and mindset, so that the appropriate methods and skills can be effective in the long term.
More
The solution must think about and include the system or context with its customs, mechanisms and values. Your and the coach's experience in this system are relevant in the elaboration.